NorCal TacMed is your #1 source for Tactical Medical Training in Northern California.
NorCal TacMed staff has been training Law Enforcement, Firefighters and Search & Rescue Volunteers Tactical First Aid, TCC concepts and Tactical Medicine in California for over 10 years. In critical situations, all elements of EMS work closely together so we offer courses that are tailored for law enforcement, firefighters, Search and Rescue and EMS professionals. EMSA, POST and FEMA have implemented suggested training guidelines that stress multi-agency and multi-function tactical medical training. NorCal TacMed offers several courses, including:
We bring the training to you.
NorCal TacMed will bring Tactical First Aid and Tactical Medicine FRO to you. Whether you are a law enforcement agency, fire department, first responder, search and rescue or a private company wanting training in Tactical First Aid, Tactical Combat Casualty Care (TCCC), Active Shooter Survival or First Aid/CPR, we are the smart, economical choice.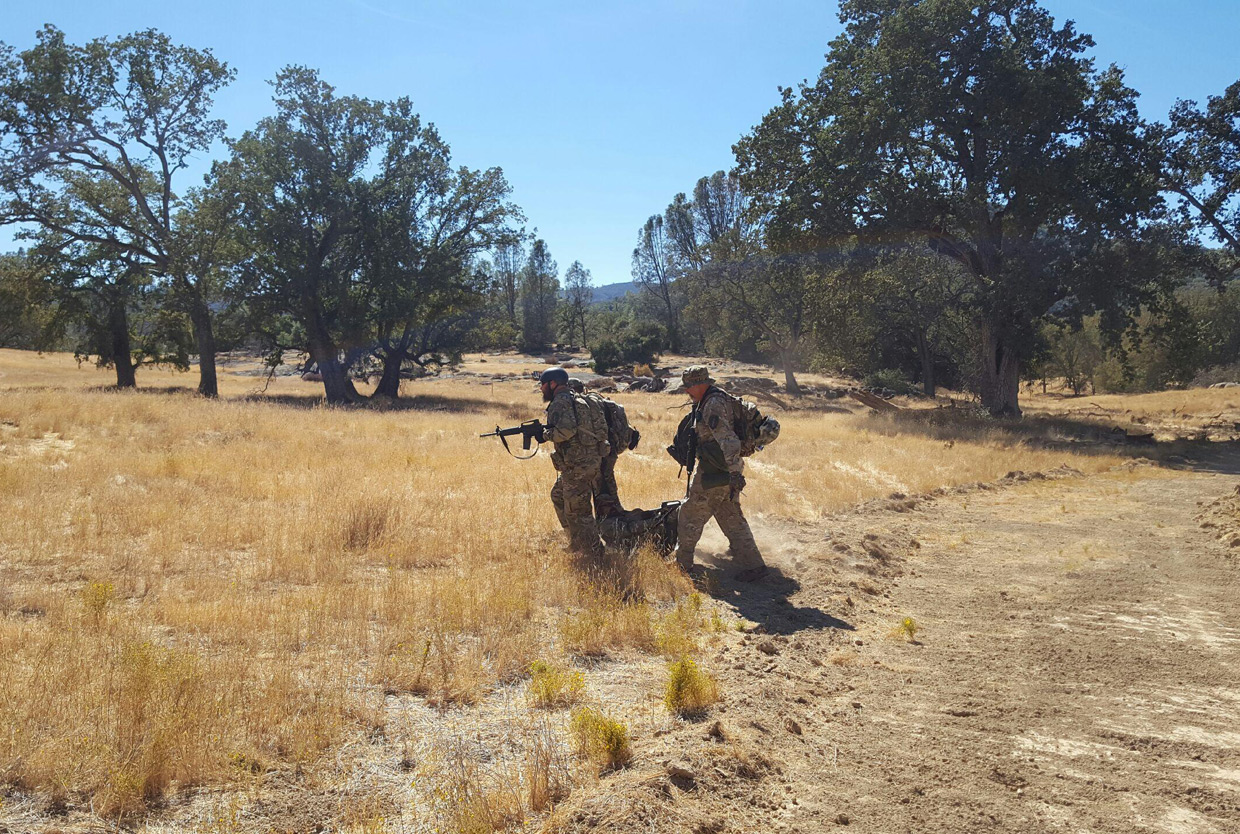 Tactical First Aid/Tactical Medicine FRO
Beginning in 2018, all law enforcement officers in California will be required to complete the minimum Tactical Medical First Aid course. We offer the 8-hour Tactical First Aid/Tactical Medicine FRO course as well as the 40 hour Tactical Life Saver Technician/TEMS Technician course designed for those who want a more extensive training experience...and we'll come to you.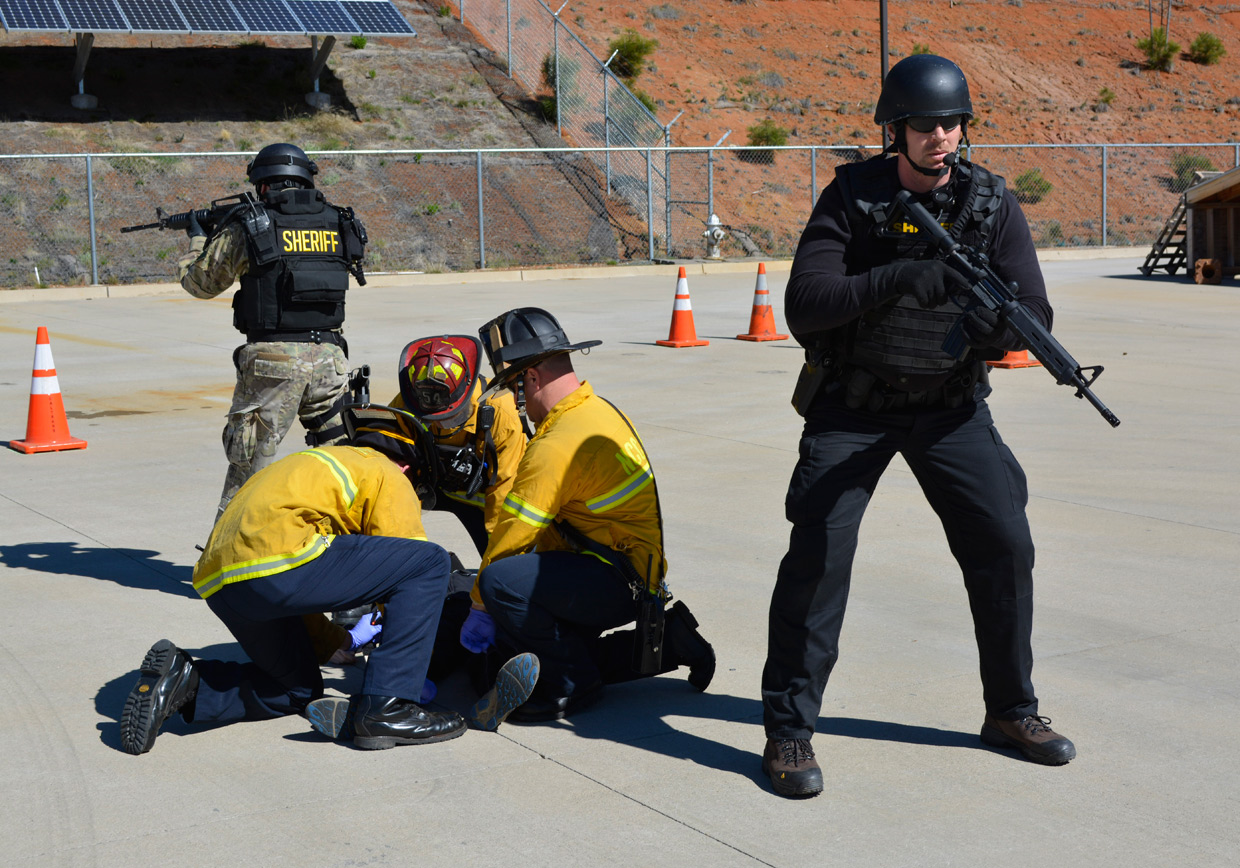 Integrated Training
Experience has taught us that in critical situations, all elements of EMS come together and work closely so FEMA, EMSA and POST have all suggested that we train together. Integrated Training with Law Enforcement, Fire Professionals, EMS and Search & Rescue Volunteers has created a new level of team work among agencies. Scenario based training enhances the learning experience.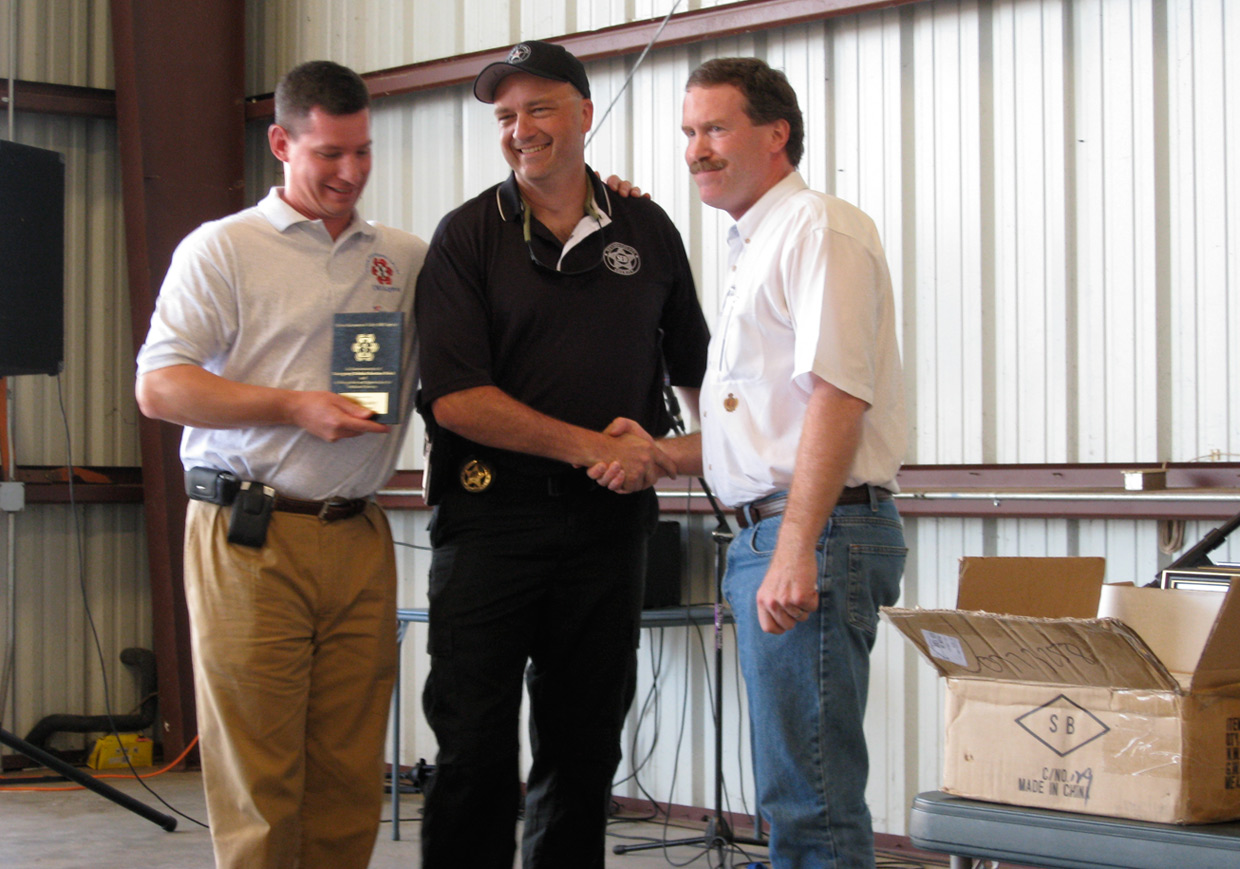 Experienced, professional staff
The training is only as good as the staff, trainers and instructors. Our instructors are all highly trained in the field in which they teach. We have been teaching Tactical Medicine for Law Enforcement, Tactical Medicine for Firefighters and Tactical Medicine for Search and Rescue now for over 10 years.
Testimonials
Don't take our word for it...

"Talk about a teacher with PASSION for his subject. Steve is doing EXACTLY what he should be. He was ON FIRE for over 6 hours on Saturday and I'm sure he could have kept going. He loves the medic part, he loves the LE part - what a perfect position for him to be in. We were all completely blessed by his presentation.... (if not a little squirmy at some of the slide show.)"
Kathi D. Nevada County SAR

"After taking Steve Stanley's Tac Med course officers with our department put together medical kits with equipment recommended by Steve. Several officers have used the med kits in the field providing aid to those in need."
Sgt. Chad Ellis,
Nevada City Police Dept.

"Steve is one of the best tactical medics that I have had the opportunity to work with. It is refreshing to know that when you are learning from him, you are learning from someone who has been there and done that"
Chief Jim Turner
Nevada County Consolidated FD

"Mr. Stanley taught his Med. Tac Course to my department several years ago. He is a great instructor and very knowledgeable and passionate about the topic. I look forward to having him come back and instruct our tactical team in the future."
Lt. Joe Matteoni
Grass Valley Police Dept.

Address:
P.O. Box 598, Grass Valley, CA 95945
© Copyright 2018. All rights reserved.
Contact Us
Please contact us with any questions.
Just fill out the form below and we'll get back to you as soon as possible (usually within one business day).